Software for
Builders &
Contractors
Software for Builders & Contractors
Start entering the BBS with utmost ease with quick shapes provided on Bendplus, leave the rest upon Bendplus to calculate accurate cutting lengths, cutting list, off-cut reports, and daily reports.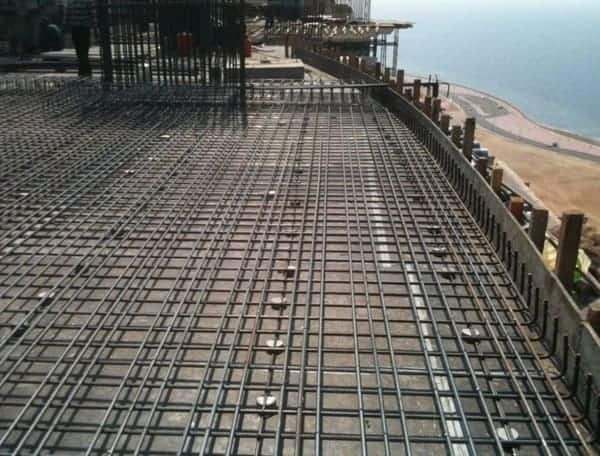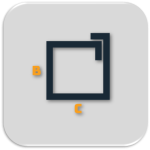 Enter Bar Bending Schedules quickly with ready shapes and auto calculations for cutting/theoretical lengths of bars . Import data from any CAD detailing or Excel Sheet and start optimizing to reduce scrap
Bend Plus Production Software will help you reduce the reinforcement scrap to the lowest and speed up your overall rebar cutting & bending process with zero mistakes with the bundle tags & reports
Bend Plus Rebar Inventory
Bend Plus Inventory Software keeps a complete record of whole reinforcement steel entries & usage. Directly connected to production optimization tools, does not allow any kind of user manipulation. Capable of handling the most complex variables.
Mix Length or Offcut Inventory consists of all the lengths other than the main Stock Length. Offcuts generated from rebar production software are directly stored here along with the exact brand, grade & coating as of the original stock bar.
Bendplus Planning Software provides you a bird`s eye over your whole orders waiting for production. Its an easy calendar based software to schedule your rebar cut & bend operations on a daily / weekly basis
Bend Plus Invoicing Software can help you generate professional rebar invoices. Apply separate pricing for Stock Bars and Cut & Bend bars. Add whatever taxes applicable & even delivery charges / discounts. 
Professional Documentation
Order reinforcement steel and accessories using this professional document & ease up the entries at good received note. Mention exact Brand, Grade & Coating of required steel to cut all confusions. It can handle, rebar, coils, wiremesh, couplers & other accessories.
Bend Plus GRN is the entry point of the Rebar Inventory.  Autofill with existing purchase order or use independently without a purchase order. Enter rebar with Brand, Grade, and Coating criteria. Capable to handle stock bars, coils, wiremesh
Bend Plus Work Order Software allows the user to pick any Bend+ Code & apply pricing on each bar size separately. Control your production & Order shipments with this amazing powerful yet easy to use tool. 
Bend Plus Support Services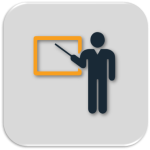 Online training videos for Standard & Lite Users and Live Training Sessions for Prime users by rebar industry experts. Learn the whole software within a few days and get additional sessions whenever required. All included in the software pack.
We provide extensive online support services for BendPlus users to make sure they don't get stuck anywhere. After regular hours, you can still reach us at emergency support. Bend Plus support is available on calls/ chat using screen connect software.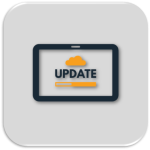 Bend Plus Software updates regularly every month with additional features and bug fixes. Software updates are absolutely free and available to all Bend Plus users under the support plan. All major and minor updates are available as per the software pack. 
Online Access For Top Management & Project Team
An application hosted on a Cloud Server which Syncs the required information from project databases, showing all the prime areas of concern to the top management, including stock in hand, current production in hand, summaries of consumed rebar & rebar waste.
An application hosted on a Cloud Server which Syncs limited information related to the particular customer. Allows them to enter BBS orders online, monitor their order status, download delivery notes for shipments from plant, download invoices directly from this portal. 
Fill up the contact form & we promise to get back to you at earliest possible !
https://www.bendplus.com/ Bend+ Reinforcement Steel Software, Software for Bar Bending schedule, Rebar Detailing, 3D CAD BIM software for civil engineers, Reinforcement Estimating Software, Software for Reinforcement Steel Optimization, Software for Rebar cut and bend factories, Software for Readymade steel plants / RMS plants, CAD to Bar Bending Schedule Software